Mayor Bowser has announced that a full vaccine mandate for all 37,000 Washington D.C. government employees, contractors, interns, and grantees will be enacted by September 19.
"All employees, contractors, interns and grantees of the Government of the District of Columbia must be fully vaccinated against COVID-19," Bowser said at a press conference. This includes Washington D.C. public school teachers and staff. All employees have until Sunday, September 19 to be fully vaccinated. Current employees who do not have a vaccination or exemption status can remain employed if they provide weekly negative coronavirus test results.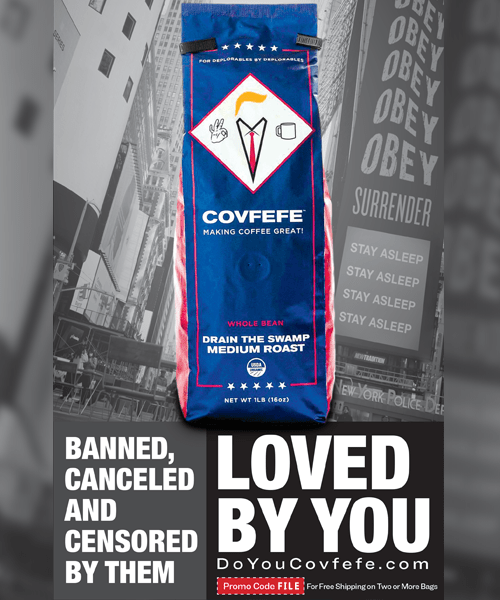 According to local politician Janeese Lewis George, the mandate covers "all DC government employees, contractors, interns, and grantees" beginning in mid September. Additionally, "new government hires" will be required to have the vaccine starting later this week.
NEW: DC announces a vaccine mandate for all DC government employees, contractors, interns, and grantees by September 19. Those not vaccinated must be tested for COVID every week. Full vaccination also required for new government hires starting August 14.#GetVaccinatedDC💉 pic.twitter.com/tTrIRLQTkW

— CM Janeese Lewis George (@CMLewisGeorgeW4) August 10, 2021
There will be a process for those that wish to apply for medical or religious exemptions. Those that are exempt from the vaccine are required to partake in weekly coronavirus testing or face "adverse employment actions." So far, 59% Washington D.C. employees have reported their vaccination status. Of those, 54% report being fully vaccinated. (READ MORE: VIDEO: French Police Patrol Coffee Shop To Enforce Vaccine Passports, COVID Tyranny)
Mayor Bowser implemented an indoor mask mandate for anyone ages two and over in Washington D.C. a few weeks before the vaccine mandate. The mask mandate includes anyone, regardless of vaccination status, to be masked in restaurants, museums, gyms, and other public settings in the city. The CDC specifically recommends people "wear a mask in public indoor settings if they are in an area of substantial or high transmission."
However, according to the CDC, Washington D.C. remains in the "moderate" category of community spread. This lead to confusion due to a discrepancy in labeling between the CDC's definitions and those of the D.C. Department of Health.