An opens record request filed by Atlanta Tea Party co-founder Debbie Dooley and provided to National File revealed the contract for Georgia Secretary of State employee Gabriel Sterling, who last year stopped being an employee to become an independent contractor for the same government office. Sterling and his company were charged with "conducting Statewide Voting System policy and strategy review," amid other tasks, for Georgia Secretary of State Brad Raffensperger.
Sterling was repeatedly referred to as a Voting System Implementation Manager by media when President Donald Trump contested the 2020 election. However, Sterling had not been an official employee of the Secretary of State since July of that year. Instead, his company – Sterling Innovative Solutions LLC – was working for the government as an independent contractor.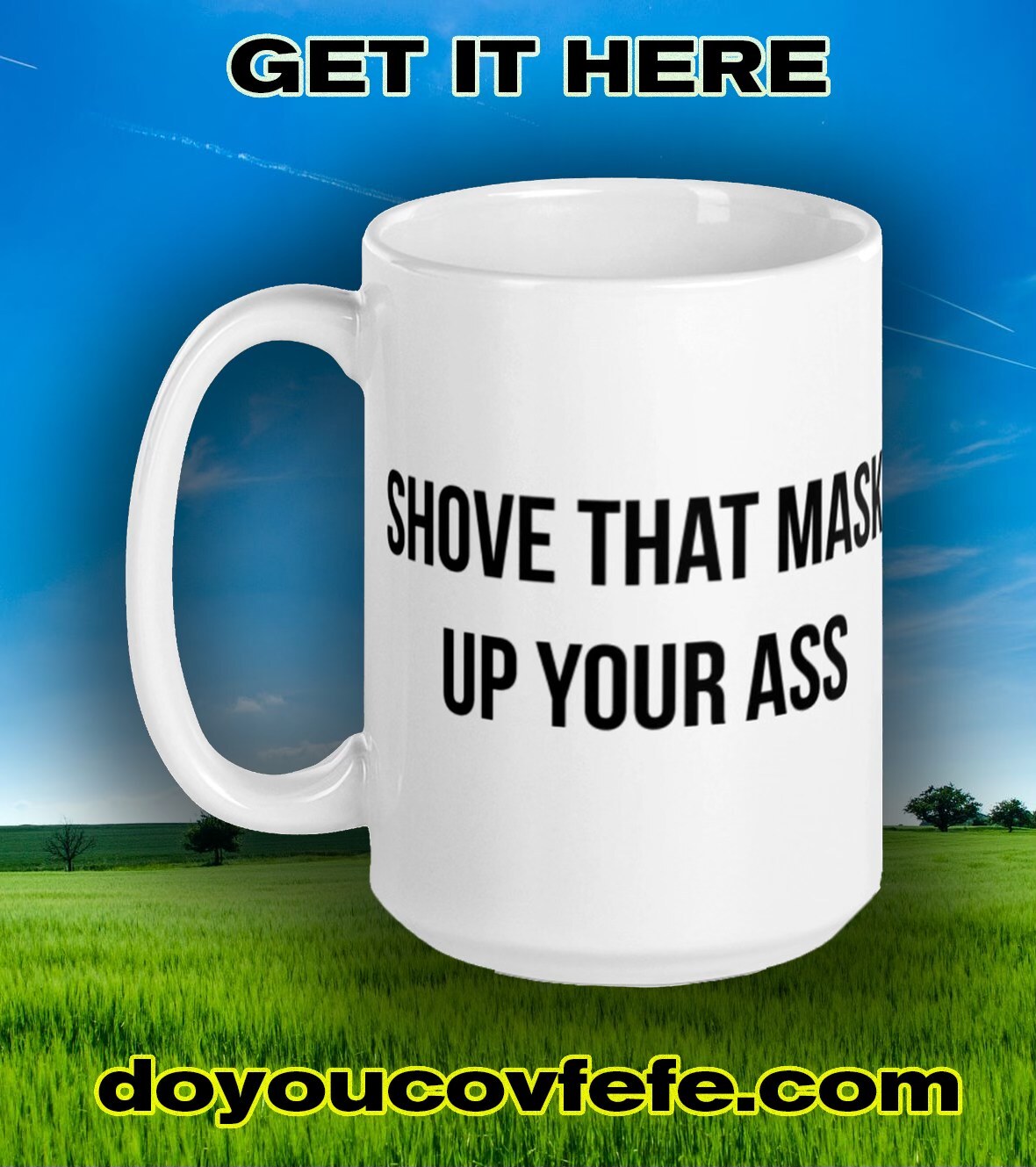 This was likely a good career move, as Sterling began earning $8,333 on the 15th and last day of each month, or $16,666 per month and just $8 short of $200,000 per year before taxes. His company, Sterling Innovative Solutions LLC, received the checks.
Sterling Innovative Solutions LLC is a Georgia based company that has been active for six years. Public records reveal that Sterling is not only the company's founder but also its only listed owner and the company's registered agent. Its address appears to be a house, ostensibly Sterling's.
Many will remember Sterling for his repeated public defenses of Georgia's 2020 election and its results while representing elusive Secretary of State Brad Raffensperger. Sterling delivered remarks and appeared at several press conferences in lieu of Raffensperger and regularly made statements to the media.
In December of last year, Sterling claimed President Donald Trump's "rhetoric" regarding the election was "inspiring people to commit potential acts of violence." Ironically, despite repeatedly asserting the validity of his state's election results, Sterling later admitted that voter fraud happened at his own home.
Sterling was still the point man for election questions earlier this year for the Senate runoff election in Georgia on January 5 of this year. "There was a programming error on security keys for some locations [sic] scanners & pollworker cards" in Columbia County, Sterling wrote on Twitter at one point during the day. He said more cards and scanners were being delivered.
Sterling's Independent Contractor Agreement reveals that he was paid $16,666 per month to "provide expertise and consultative services" on various topics of management and implementation. More importantly, Sterling was charged with "conducting Statewide Voting System policy and strategy review" on behalf of Raffensperger.
In addition to the $16,666 per month, Sterling was allowed to ask for reimbursements for "reasonable and necessary business expenses," which were reimbursed by Secretary of State Raffensperger at his discretion.
As a well paid independent contractor, the contract outlines, Sterling made his own hours and used his own equipment. He was also party to a strict confidentiality agreement.
READ THE CONTRACT BETWEEN GEORGIA SOS AND STERLING'S LLC:
Gabriel Sterling Redacted Watermarked
The Georgia Secretary of State's contract with Sterling expired earlier this year, Atlanta Tea Party co-founder and president Debbie Dooley told National File. After it expired, Sterling was rehired by the Secretary of State as an employee, this time as the office's Chief Operating Officer.
"It's highly unethical for him to quit his job in order to take this contract, and then to become an employee of the Secretary of State again," said Dooley. "That's highly unethical."
Dooley suggested Sterling "wanted to be a contractor because he would get paid a lot more than he would at as an employee." She explained, "The state of Georgia has a pay scale," Now, Dooley explained to National File, "When his contract ended he became an employee as Chief Operating Officer."
Sterling recently appeared at an event in Switzerland and complained that Georgia voters are irrational. Explaining why President Trump's voters continue to believe the state's election was not accurate, Sterling said, "The 'rational voter' doesn't exist," and suggested that voters are "rationalizing" the loss. "That is one of the problems with democracy," the former government employee-turned-government contractor-turned-government employee added.
Is @GabrielSterling taking leave for this trip to Switzerland or does he believe it is part of his job duties with @GaSecofState to travel abroad and lecturing about stupid Georgia voters are and the problems with Democracy?

Was this a lobbyist funded vacation?#GAPOL https://t.co/CKfD5wMosF

— Debbie Dooley (@Crimsontider) October 5, 2021
Dooley also told National File that she believed Sterling and Raffensperger struck a friendship while working in politics prior to Raffensperger's ascension to Secretary of State. "They worked on political campaigns together," said Dooley. "They definitely had a friendship."