In a new National Geographic documentary glorifying Anthony Fauci, the controversial Biden regime medical advisor is shown complaining in 2020 about "These f**king dark web people" who "are really, really getting bad." Fauci claimed he learned growing up in Brooklyn that "you didn't take any s**t from anybody."
"These f**king dark web people are really, really getting bad," Fauci seethed in 2020, adding "I mean, they're really, really harassing Chris" in reference to his wife Christine Grady.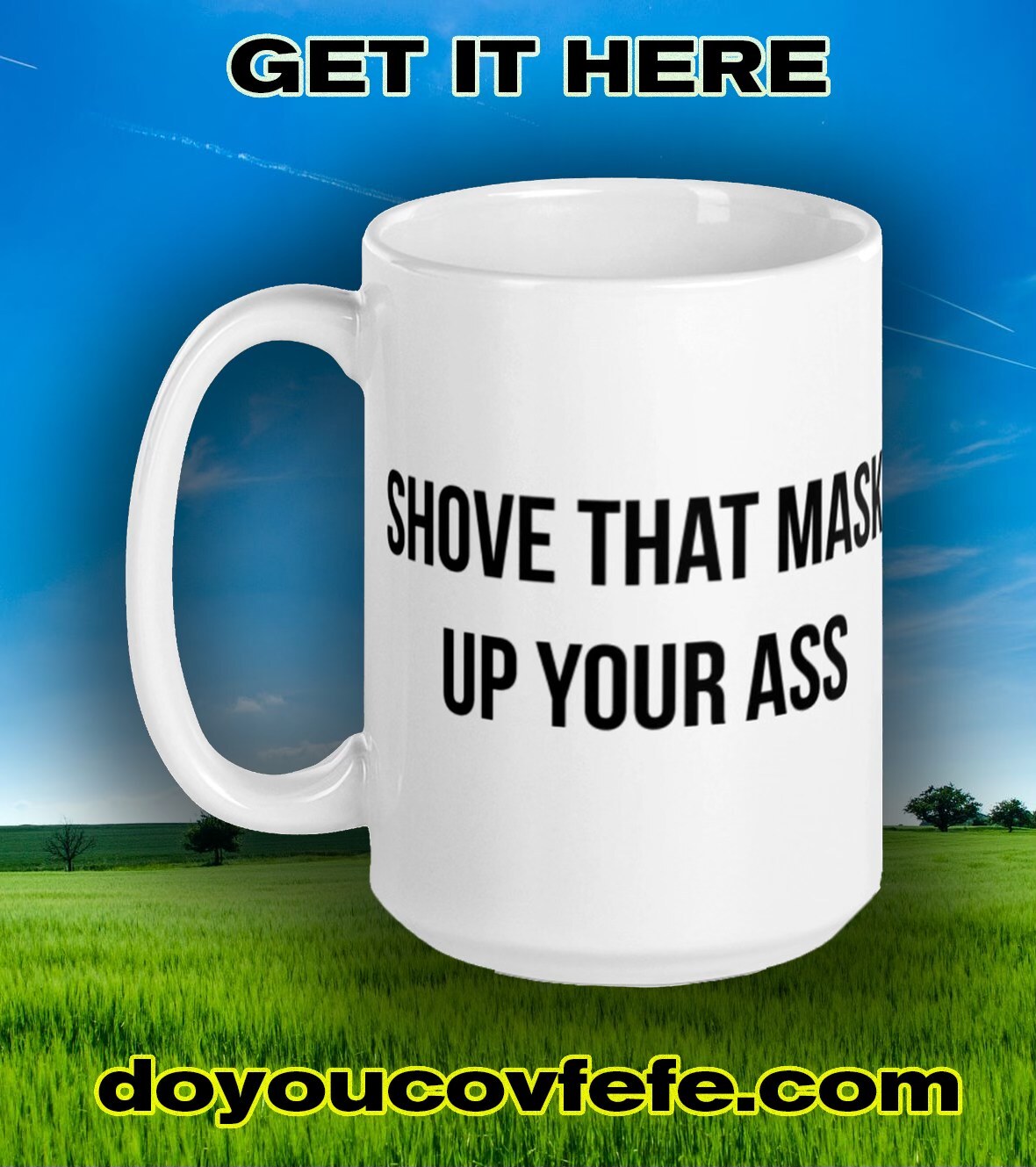 "One of them called up with violent threats like eight times today on her cell phone, until she figured 'I gotta just change my cell phone,'" Fauci said, going on to claim that he received a letter laced with powder. "A puff of powder came up," he said.
"It was on my shirt, my tie, my pants, my hands, and my chin," Fauci said. "The first thing I thought of was 'holy s**t, why did I open up this letter … the options started to crystallize in my mind: One — it's a hoax, two — it's anthrax and I'm going to get sick but I'm going to take cipro and I'm gonna be okay. Or, three — it's ricin, and I'm freaking dead."
The documentary did not appear to provide citations for Fauci's claims.
Fauci made headlines earlier this week by claiming that Americans needed to give up "their individual right to freedom" for "the greater good of society":
"But you are a member of society… and as a member of society, reaping all the benefits of being a member of society, you have a responsibility to society," Fauci declared. "And I think each of us, particularly in the context of a pandemic that's killing millions of people – you have got to look at it and say, there comes a time when you do have to give up what you consider your individual right of making your own decision for the greater good of society."