In a shocking declassified report, it has been revealed that the FBI unconstitutionally tapped the NSA's database of information on American citizens in order to spy on "racially motivated violent extremists." This news comes in the wake of the January 6th rally in support of President Donald Trump, as Congress debates new domestic terrorism laws that would target supporters of President Trump.
The FBI did this in violation of a court order, as they had no warrant for the many people in DC on that day, as the vast majority of them committed no crime. However, it is totally legal for the NSA to collect the data of American citizens without a warrant, so long as the data is collected while supposedly gathering the data of suspected foreign nationals as well. The FBI illegally searching through this information violates the presumption of innocence.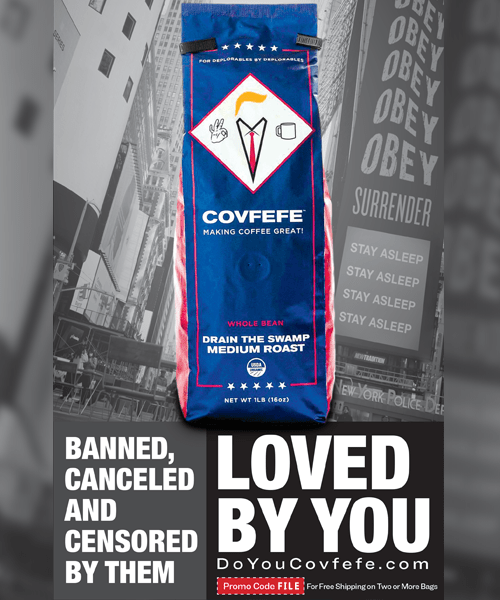 The FBI has done this before, it was revealed, despite several warnings that they were breaking the law. It remains redacted whether or not these warrantless searches or backdoor queries have resulted in any arrests. According the The Daily Beast, most of the targets of the searches were people who the FBI deemed to be "right wing extremists."
The FBI informed the Daily Mail that they had been working to comply with FISA Court Orders throughout the past year and a half. The NSA did not respond for comment.
The revelation comes in the wake of several other examples of political prosecution and weaponization of the DOJ by the Biden Regime. According to American Greatness, the Biden Administration is keeping people who were involved with the events of January 6th incarcerated without any hope of release, even before the trial.
As National File reported, former New York City Mayor Rudy Giuliani just had his house raided by the FBI, despite him having committed no crime. Similarly, America First activist Nick Fuentes was reportedly just put on the No Fly List by the TSA under similarly dubious reasoning.
National File will continue to provide updates about the unconstitutional actions taken by the intelligence community and other institutions.