As New York prepared to fire unvaccinated healthcare workers across the state that did not accept one of the controversial COVID-19 vaccines, Gov.
Kathy Hochul discussed
plans to replace unvaccinated New York healthcare workers with members of the New York National Guard.
However, 
members of the National Guard are not required to be fully vaccinated until June 30, 2022.
National File contacted the New York National Guard to comment on the situation. Eric Durr, Director of Public Affairs for New York State Division of Military and Naval Affairs, told National File that "Gov. Hochul included National Guard Soldiers and Airmen as potential staffers as one of several options which include allowing healthcare workers from outside New York to fill jobs."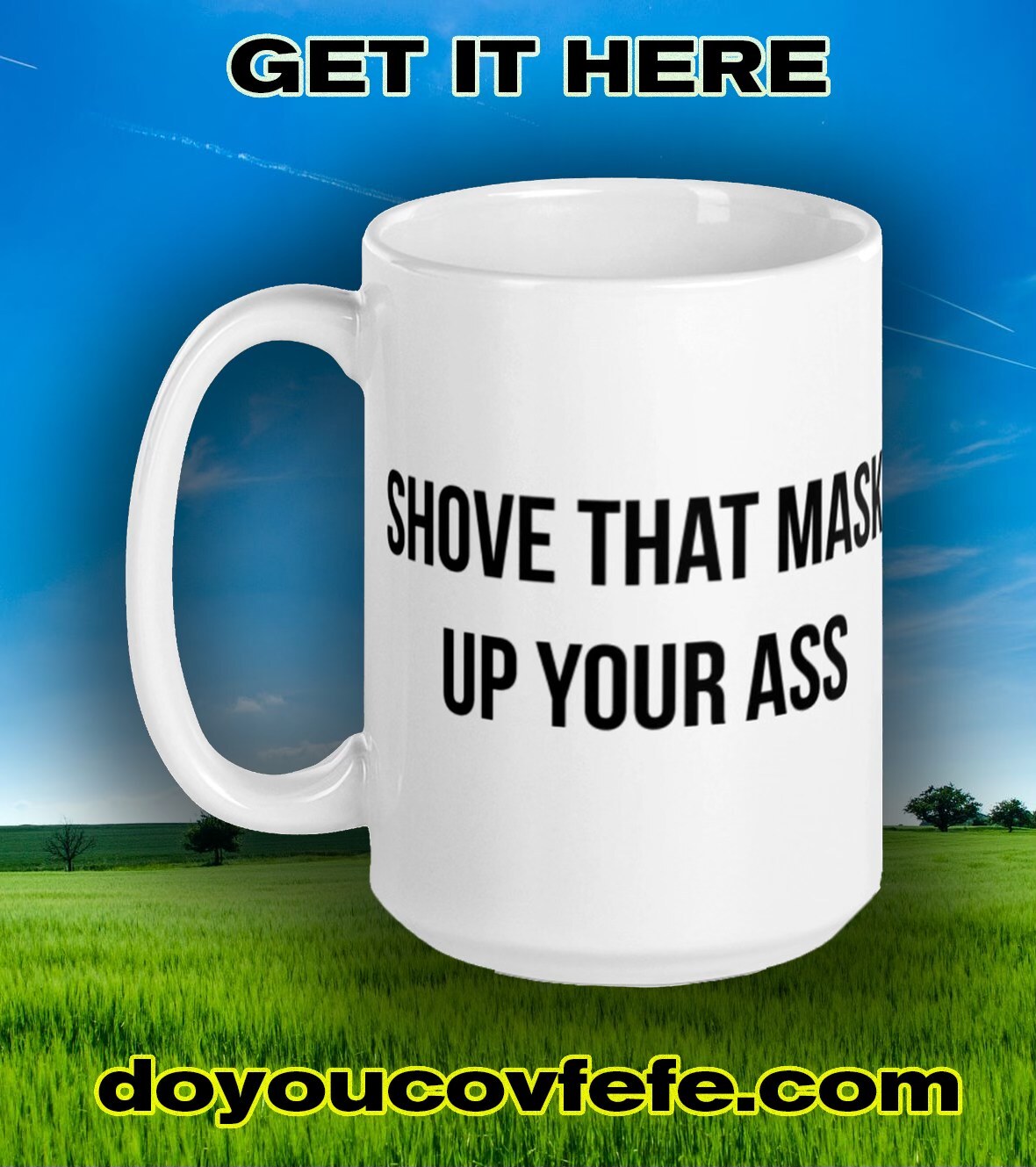 Durr noted that the New York National Guard had not been called into service. Presently, the vaccine mandate has been stalled by a judge, and Hochul has promised to fight for the controversial mandate.
When asked about the vaccination rate for the New York national Guard, and whether those deployed to New York hospitals would need to be vaccinated, Durr directed National File to the New York government. Durr also committed what many in the military consider a grave sin and misgendered this journalist repeatedly, even after I added "she/her" to my email signature.
Abigail Barker, the spokesperson at the New York State Department of Health, told National File that the state has "not yet had to activate any National Guard members" to work in healthcare "at this time." Barker added, "We are constantly monitoring to determine any necessary deployment."
Barker included that the "vaccine mandate for health care workers will apply for any National Guard members deployed into health care settings subject to the mandate."
The New York National Guard and the New York State Department of Health have thus far refused to tell National File how many individuals could be mobilized by the state, having both the prerequisite training for a healthcare facility and the necessary vaccination status. It is unclear whether this information has been communicated between stakeholders.
It also remains unclear whether this could hinder the New York governor's emergency option to activate the New York National Guard should Hochul win the legal fight for her vaccine mandate.
Earlier this month, National File reported that a New York federal judge granted an injunction against the state mandate that permitted hospitals to fire unvaccinated healthcare workers.
"The Department of Health is barred from taking any action, disciplinary or otherwise, against the licensure, certification, residency, admitting privileges or other professional status or qualification of any of the plaintiffs on account of their seeking or having obtained a religious exemption from mandatory COVID-19 vaccination," Judge David Hurd penned in his 27-page ruling.