Video footage from John J Pershing Middle School in Springfield, Missouri shows a Mexican teacher who made "unicorn cupcakes" for LGBTQIAP+ students ranting at a straight male student who asked for one as well.
"Just because I support, another thing is that doesn't mean I don't support straight people, just cause I'm Mexican doesn't mean I also don't support black people, or Irish people, or ignorant people," the teacher declares, gesturing towards the student at the back of the class.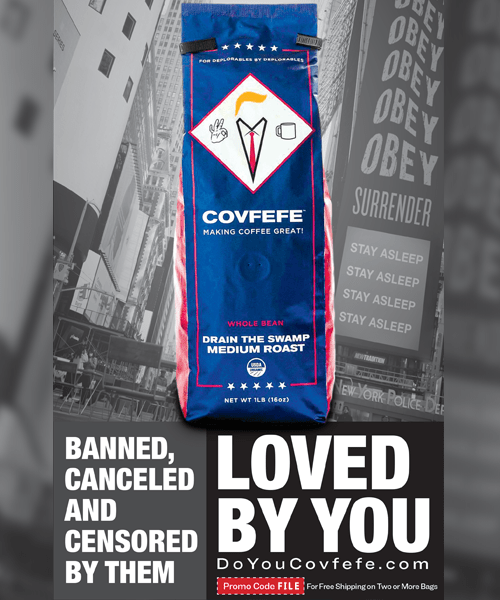 "I never said it was like that," the student responds, prompting the teacher to shout, "Would you like a special unicorn cupcake for being a straight jerk?" After receiving an affirmative response, the teacher marches down to the back of the classing, "Alright, come here, get a straight jerk cupcake, for being a pill."
"I'm just trying to be annoying," the student says prompting the response, "You are annoying, you are very successful, congratulations! What a dip … a dip. Like a dipstick, a butthead, a weasel, a pain in my butt!"

The video was posted to Twitter by Michelle Malkin, who wrote the caption, "WATCH: LGBTQXYZ-pimping 6th grade teacher in Springfield MO bullies boy who asked why straight kids weren't allowed to have her "unicorn cupcakes." Teacher screams that student is an "ignorant," "straight jerk," "weasel," "dip" & "butthead." #GenderUnicorn #AlphabetSoupTyranny"
https://twitter.com/michellemalkin/status/1403401221923241986

The incident drew comparisons to another case where a teacher launched a political rant against a student in Poynette, Wisconsin:
A teacher at a school in Poynette, Wisconsin, has been placed on administrative leave, after a video of her berating a student for not wearing a mask at lunch went viral.

The video, which was initially posted to TikTok, shows the female teacher addressing the student who is sat down eating his lunch without a mask on in the classroom. "I don't care if you're vaccinated, you little dink," the teacher said, berating the student. "I don't want to get sick and die. There's other people you can infect just because you're vaccinated. You know what? You're not a special person around here."

"You should hear about how everyone talks about you around here," the teacher continued in the video, which was initially posted to TikTok and then to Twitter. "You're a jerk. You're a jerk. And you need to have respect for other people in your life. You're not a big man on campus, quit walking around here like you have a stick up your butt."

In a second video, the teacher, who by attacking the student ignored current CDC guidelines that people who have been vaccinated do not need to wear a mask, claimed that people are "only pretending" to like the student. "In a few years, look at me, and then you'll be like, oh hey, I was wrong about him," the student replied.